Classic feat. Unusual
A timeless design that takes you whenever and wherever you want to go.
Smart Casual Design + Weather Resistant Technology
Exclusive "Prime Fiber Leather" with  Japanese Industrial Standards (JIS) certified "waterproof and eco-friendly resin" to ensure your step stays clean and dry effortlessly.
High Functionality + Barefoot Comfort
The Popcorn elastic midsole and washi lining provide unmatched comfort, offering durability, antibacterial properties, and odor resistance for a barefoot-like sensation.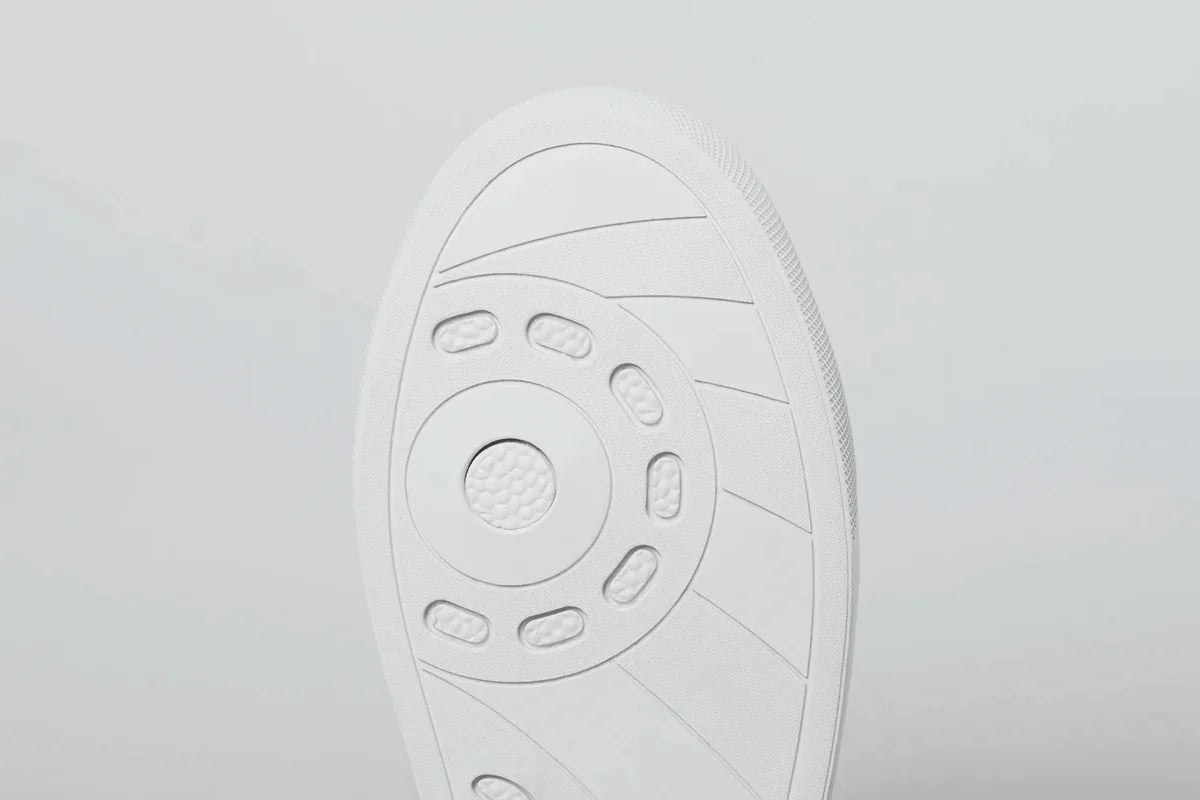 Waterproof Surface
Passed a 4-hour waterproof test with eco-friendly resin coating certified by Japanese industrial standards (JIF).
Popcorn Technology
Popcorn Technology is an innovative foot support technology that generates pivot points within footbed structures, delivering excellent shock absorption and instant contouring during physical movements.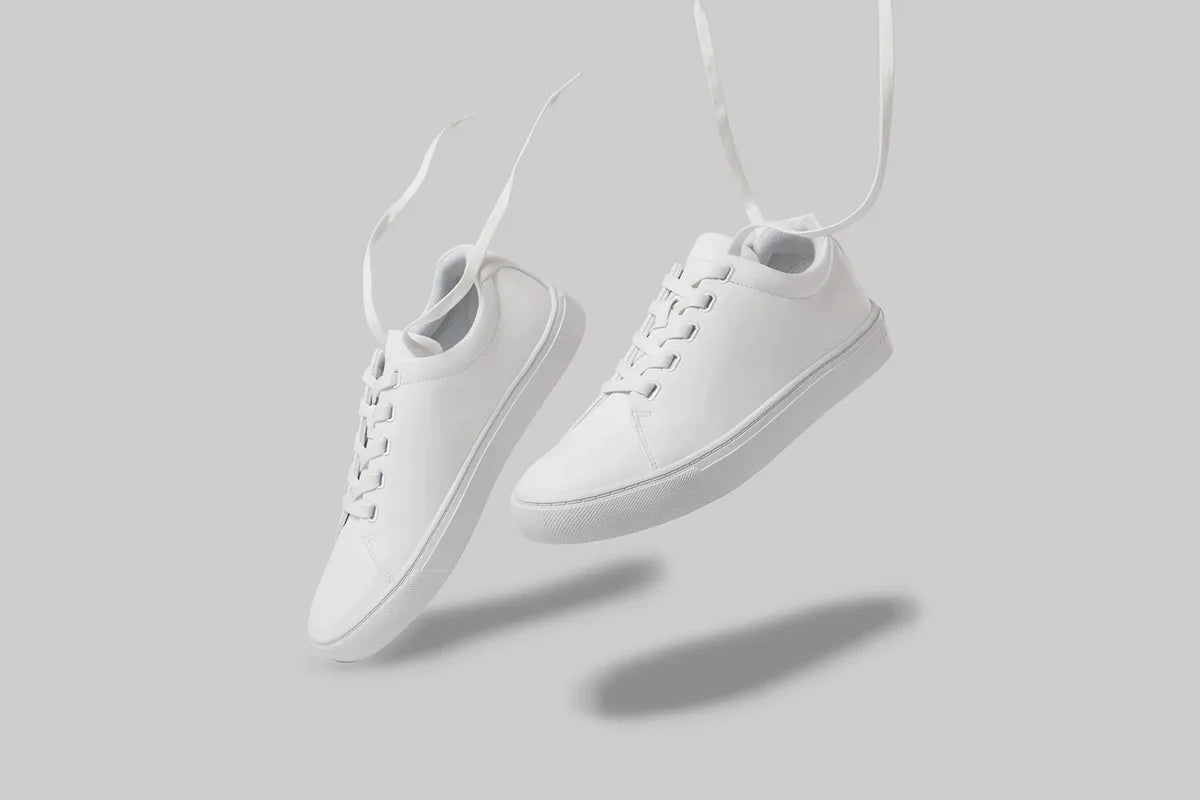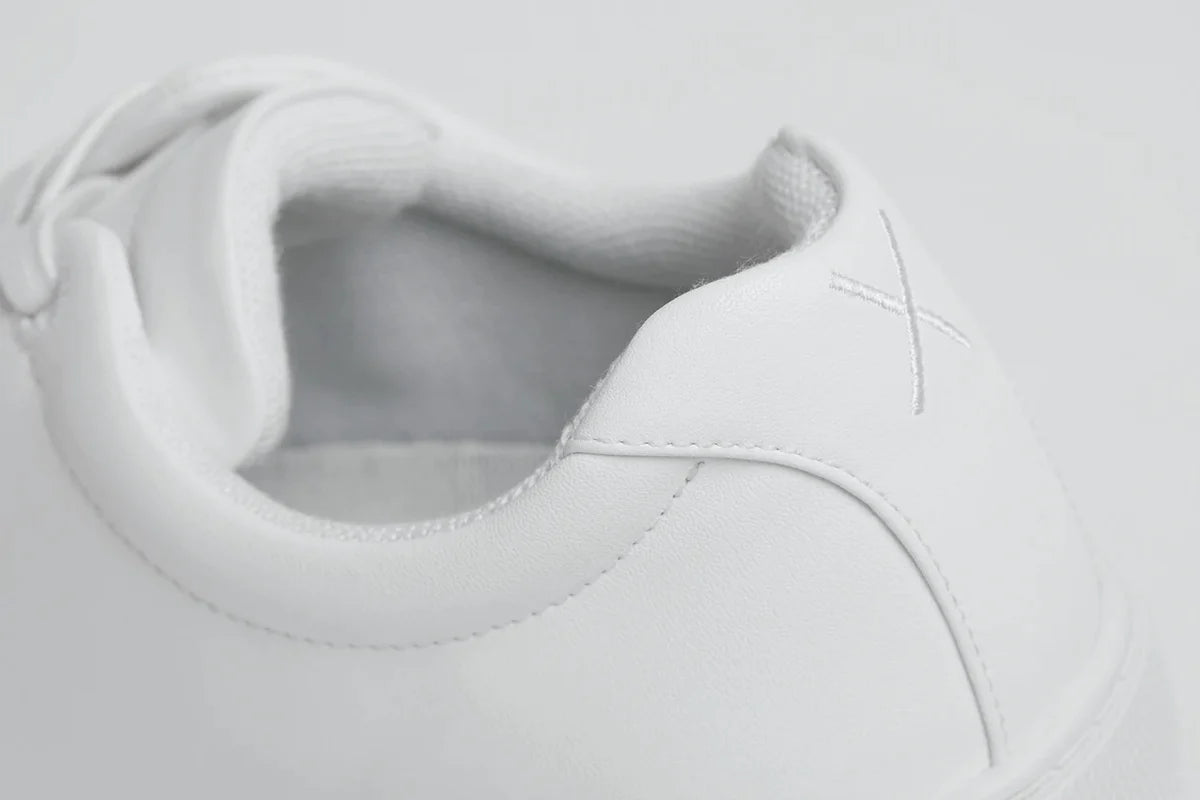 Prime Fiber Leather
Upcycle leather is as soft as traditional leather yet even lighter in weight and more dirt-resistant.
Antibacterial & Anti-Odor
The lining features Washi Paper Fabric, a unique fabric that can absorb moisture, pollutants, bacteria, and odors while ensuring optimal breathability for unmatched comfort. The wood fiber is certified organic pulp sourced from Canada and handwoven in Shikoku, Japan.