Elevate Your Style Sustainably
First time Customers Register to Enjoy $10 off | Purchase Any Item and Plant Two Trees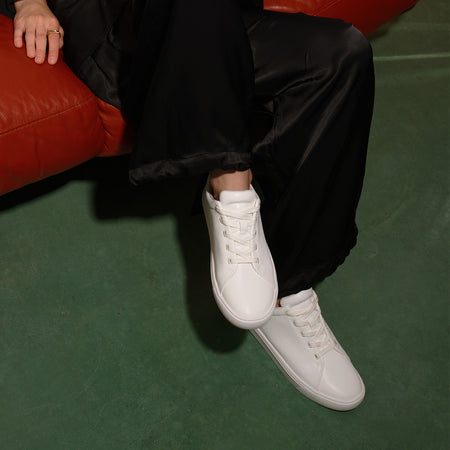 Scooter One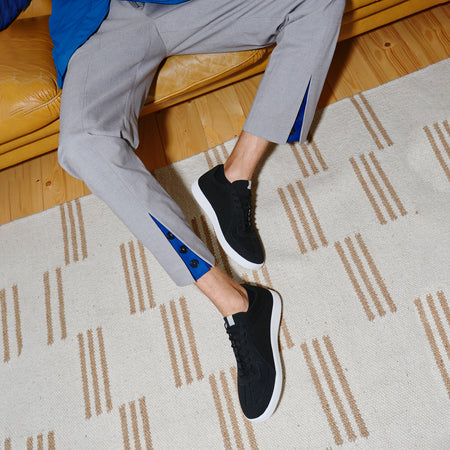 Papier GT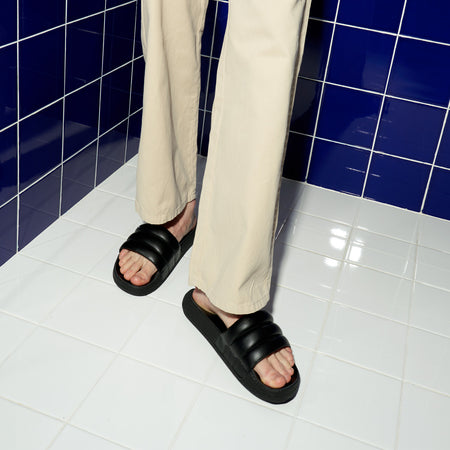 Scooter Slides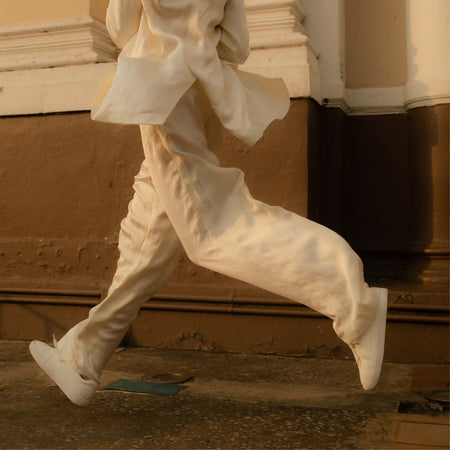 Scooter One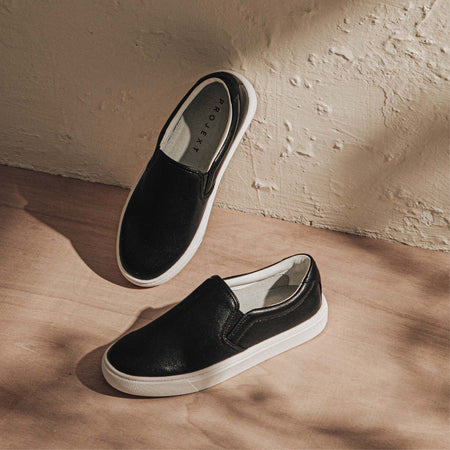 Scooter Zero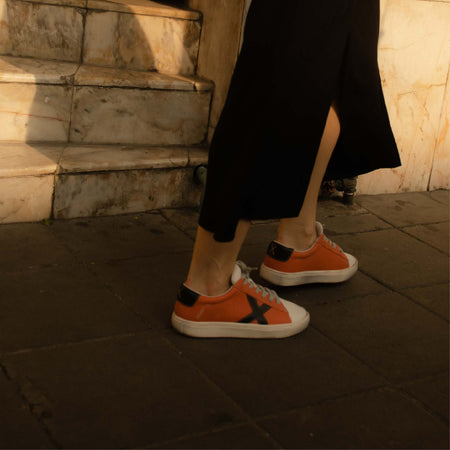 Scooter Two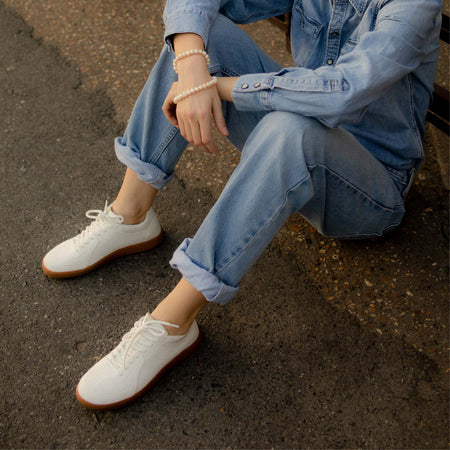 Papier GT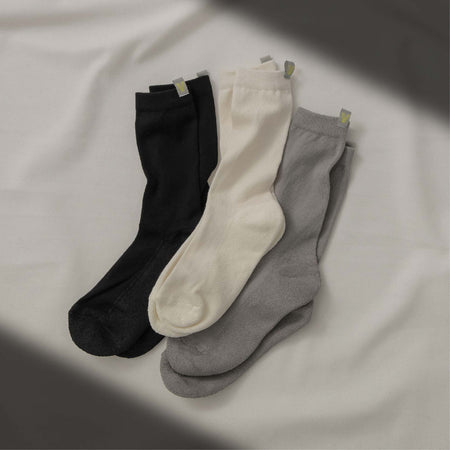 Papier Crew Socks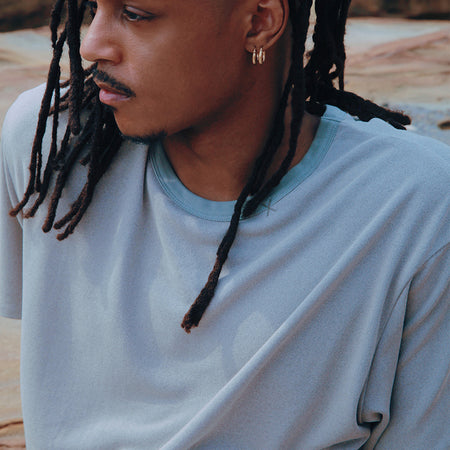 Papier Tee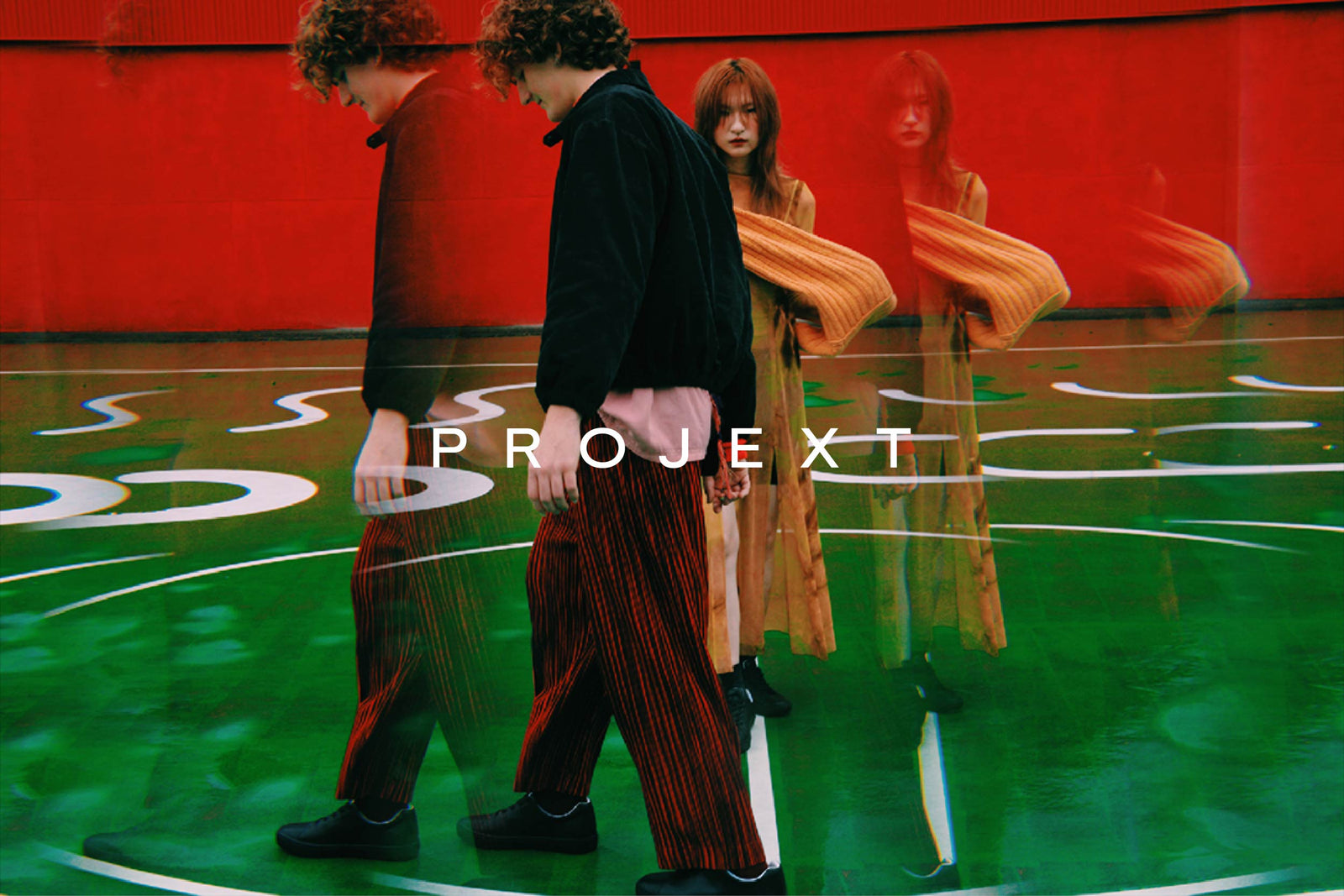 — Style Editor of GQ
"The must-have white shoes that effortlessly blend fashion and timelessness, providing year-round comfort, versatility, and durability."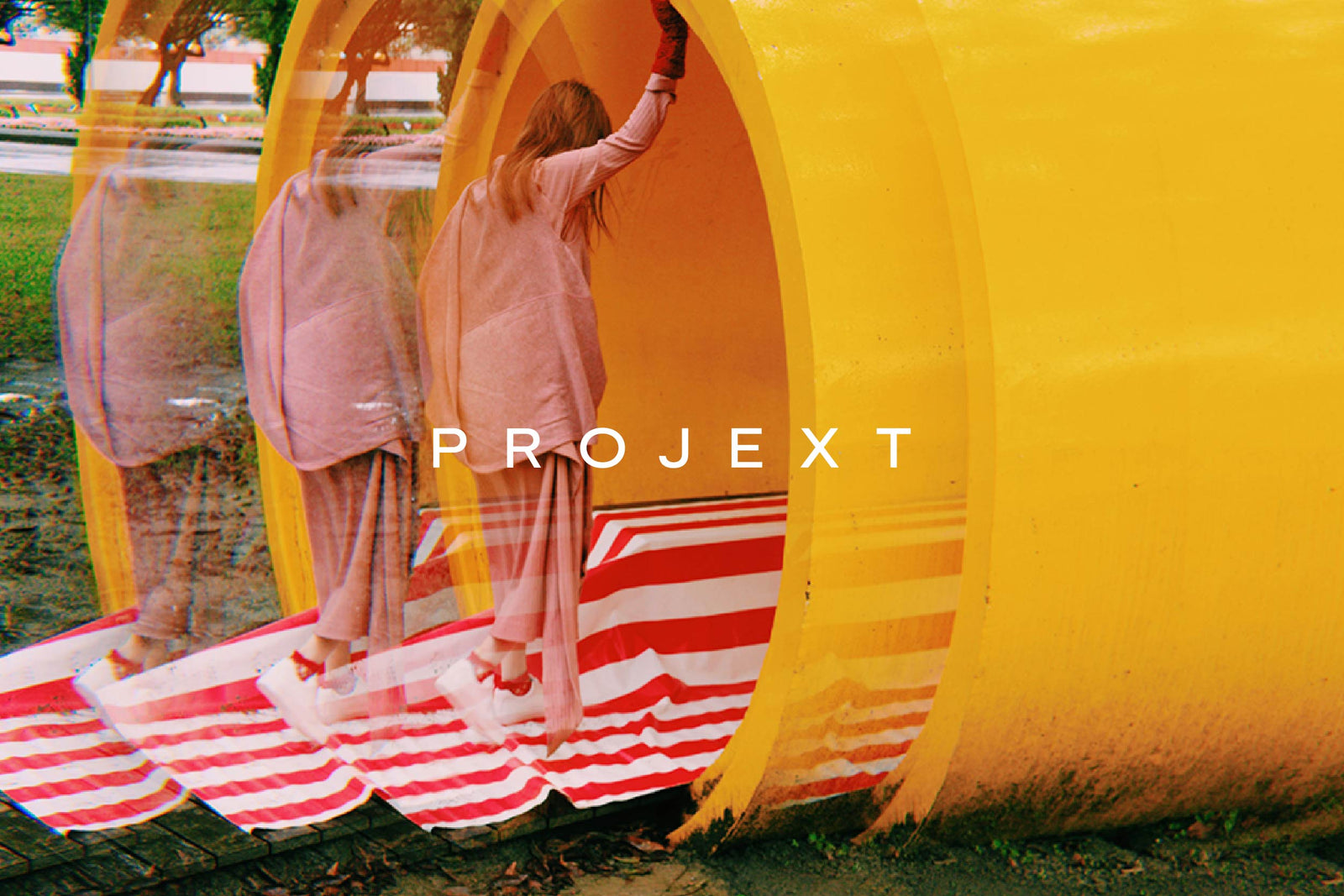 — Marie Claire
"The pair of white shoes that are designed to last a lifetime, with impeccable attention to detail in design, material selection, and sustainability."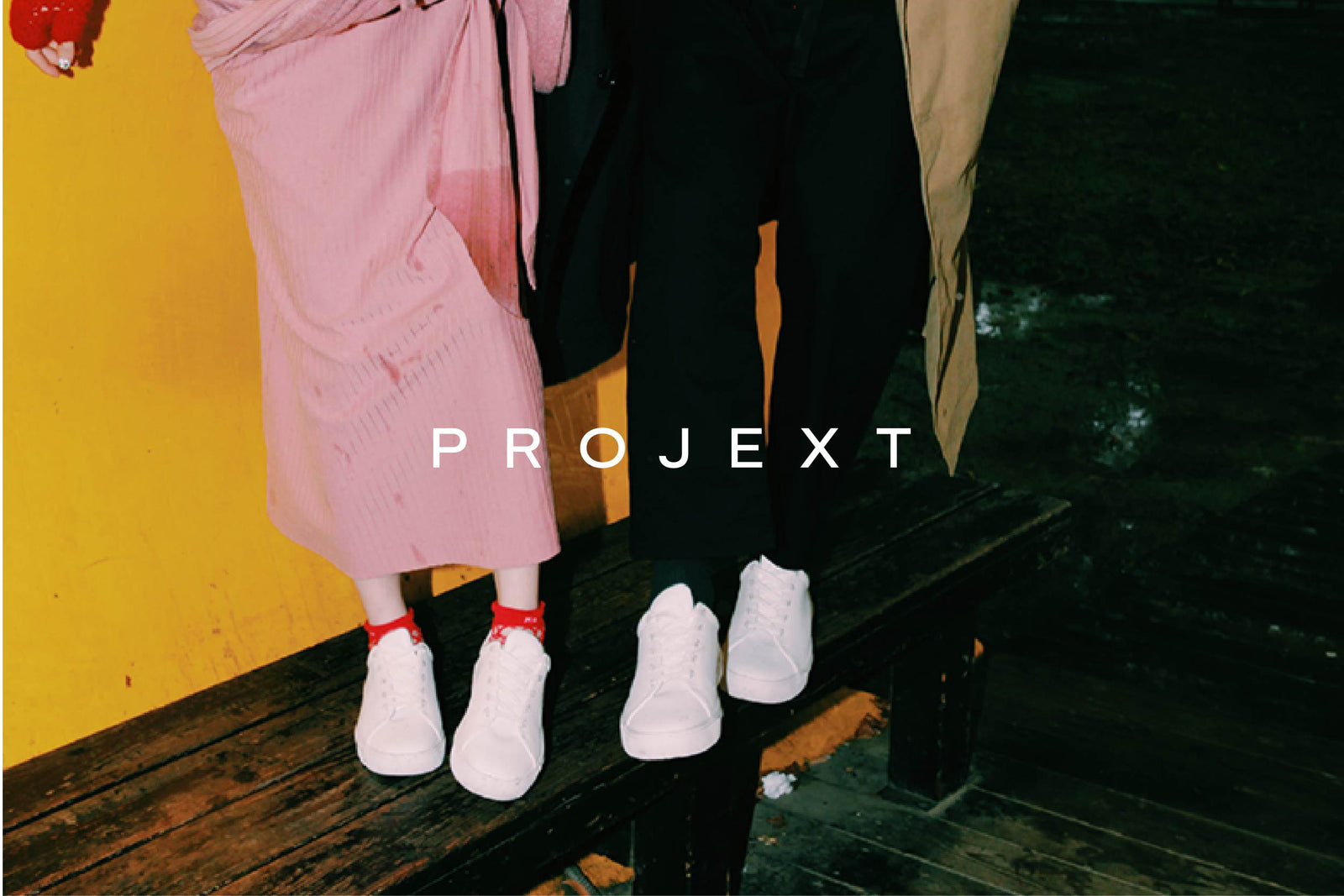 — Everyday Object
"Effortlessly elevate any outfit with this classic and versatile piece that seamlessly adapts to any situation, adding a touch of flair to your look."
Sustainable Fashion
When developing products, we has always opt to use natural materials. But our connection with nature should not only be "taking". For every product sold, two trees are planted in the subtropical regions where deforestation is most severe, absorbing more than one meal of carbon emissions and protecting natural habitats.
・Planted 20620 trees
・Reforested 19.67 hectares
・Captured 10281.42 tons of carbon dioxide
(the above data, statistics as of 2023/03/14)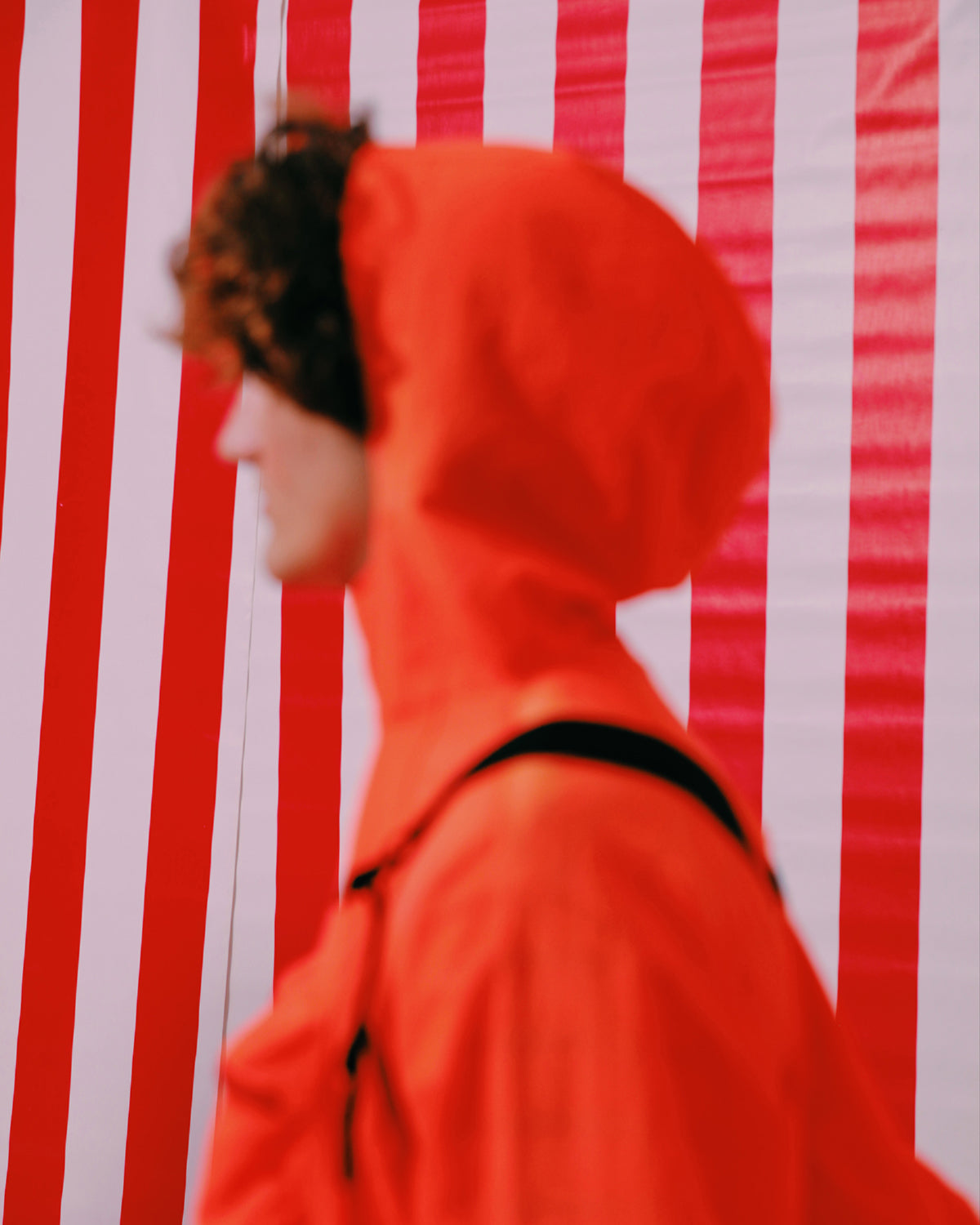 Wandering Around with My Scooter