Our Materials
At Projext, we are constantly seeking, evolving, and challenging new ideas and materials to develop products.
Prime Fiber Leather
Our Prime Fiber Leather looks, feels, and even smells like traditional leather. It is an integration of upcycled leather and vegan leather making it a sustainable alternative to traditional leather. Plus, it's lighter and stronger than traditional leather, waterproof and scratch-resistant!
Prime Fiber Leather utilizes existing materials and requires very minimal processing which keeps material out of landfills. Unlike traditional leather, Prime Fiber leather produces 50% less solid waste and chemical pollution. 
Our leather is made from upcycled or remnants of leather blended with natural resin to retain the natural texture of leather.  While gentle on skin, it is also water resistant, light weight, and durable.
This incredible material is certified by GRS (Global Recycled Standard), an international, voluntary, full product standard that sets requirements for third-party certification of recycled content, chain of custody, social and environmental practices, and chemical restrictions. The GRS's objective is to define requirements to ensure accurate content claims and right working conditions, so the harmful impact on environments is minimized.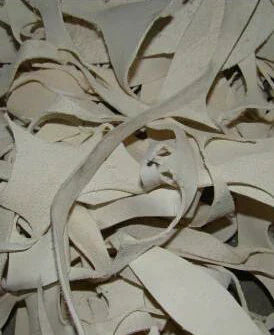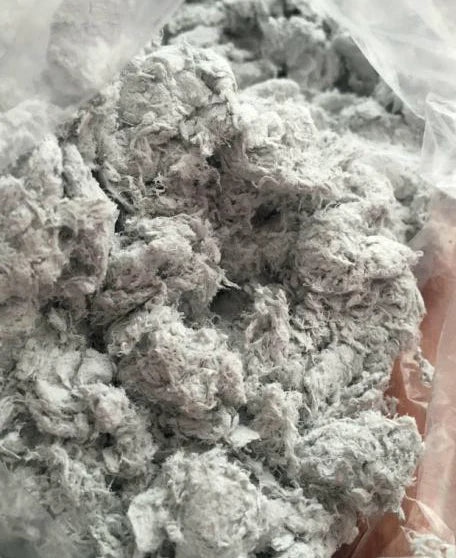 2. regenerate to leather fiber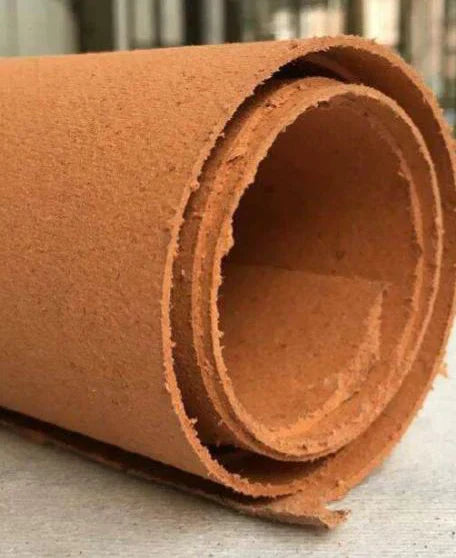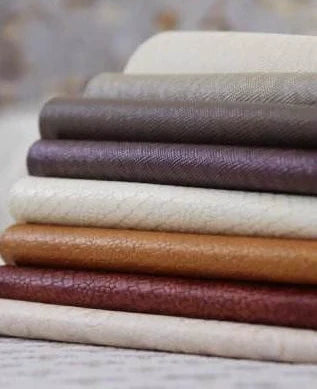 Other Materials
Given by nature, renewed by nature