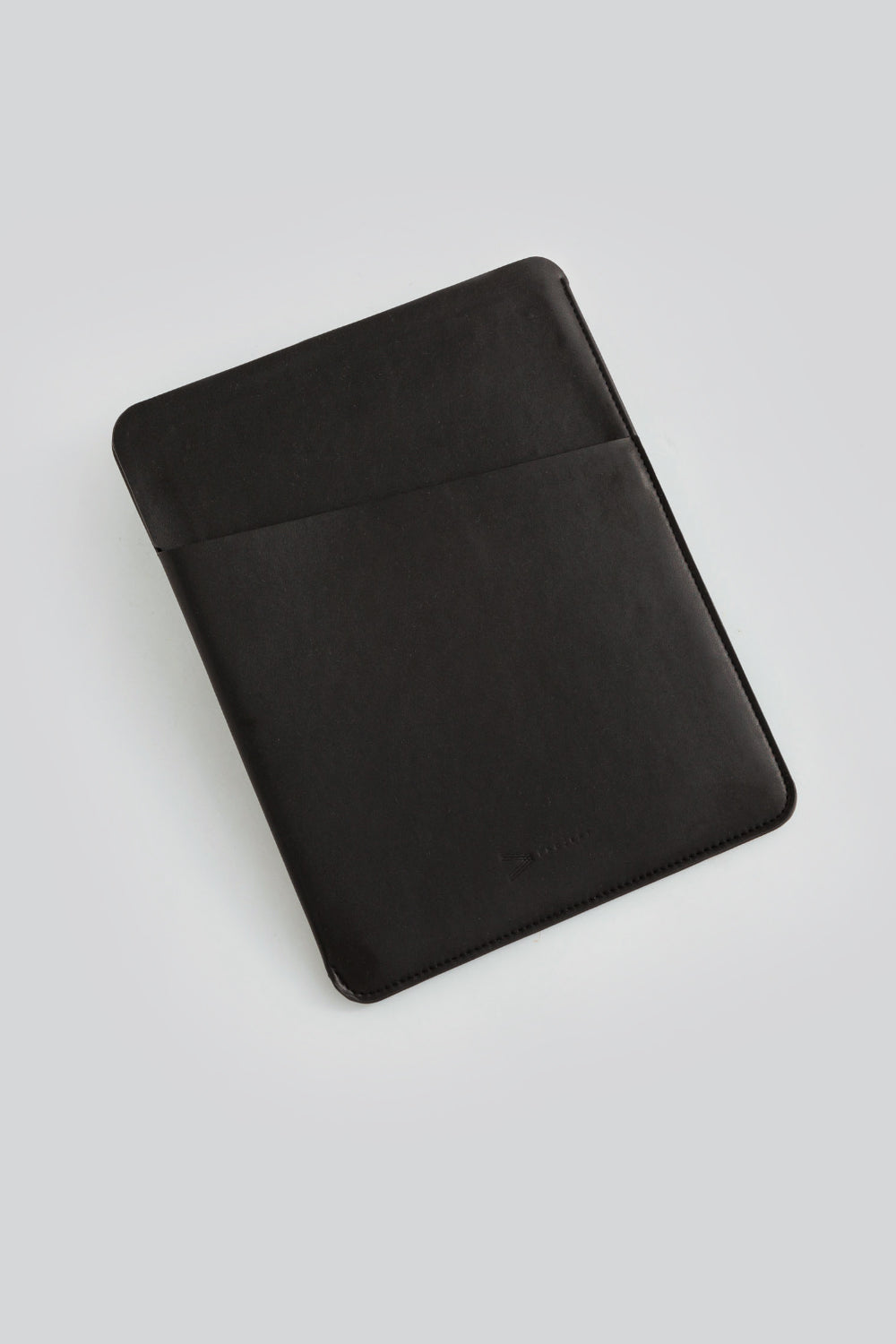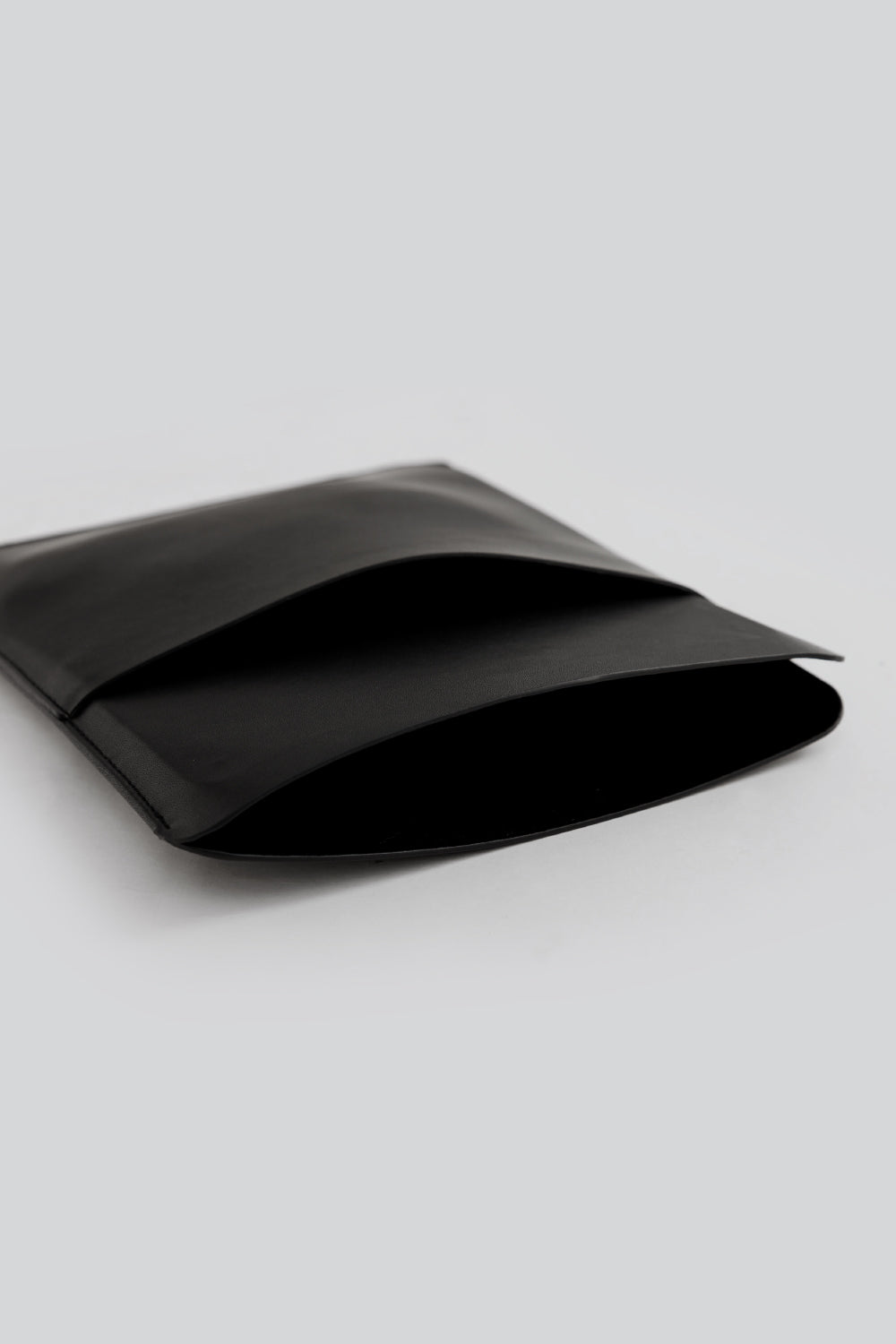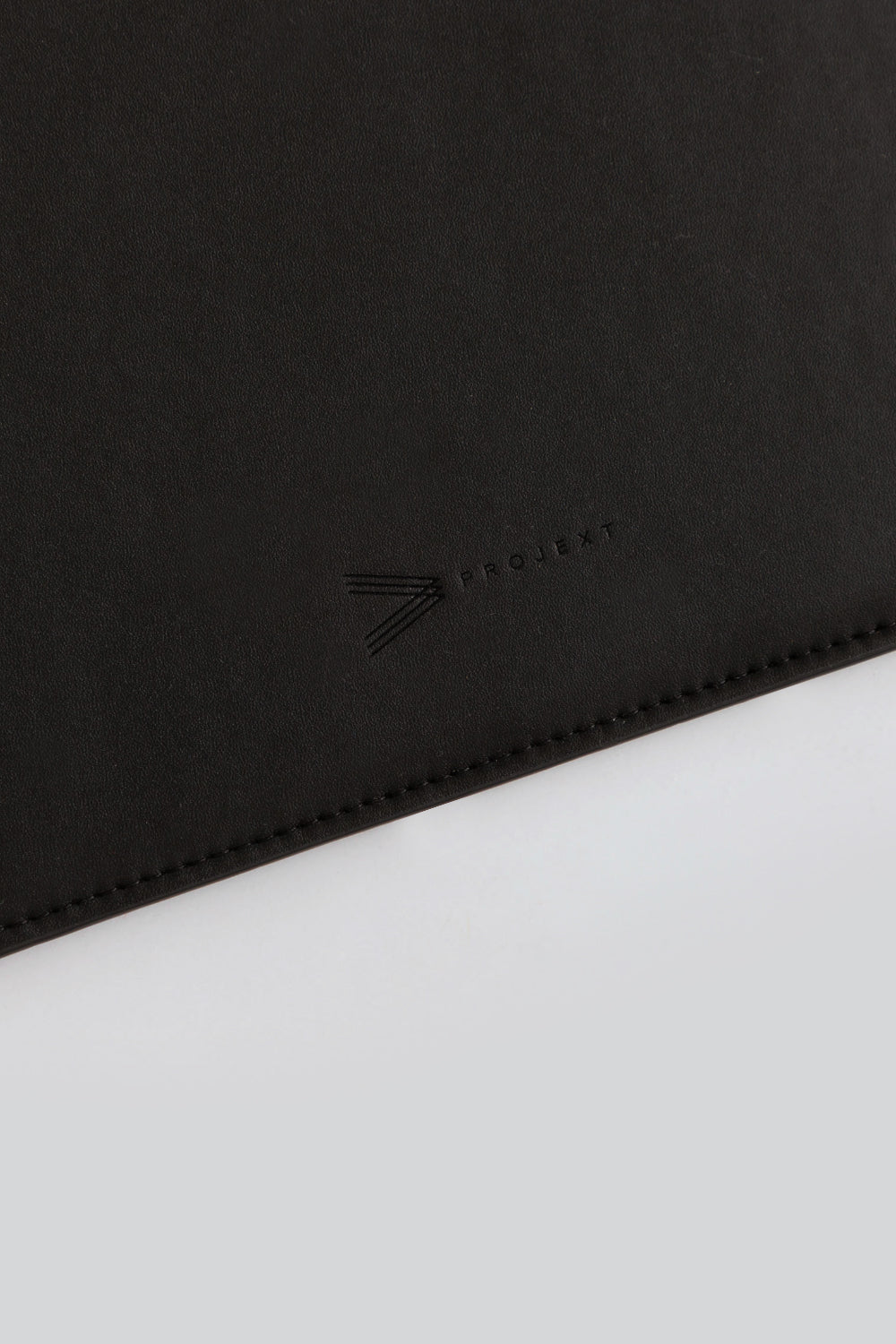 **Compatible with 10.9-inch iPad**
Classic Jet Black Design
A blend between timeless fashion and contemporary design.
Prime Fiber Leather
Crafted with upcycled leather, the protective case has a premium and delicate texture. Its surface is treated to repel water, effortlessly wiping away any stains or spills.
Compartmentalized Storage
Thoughtfully designed with extra compartments. It's slim, lightweight, and travel-friendly. The minimalist aesthetic is perfect for any occasion.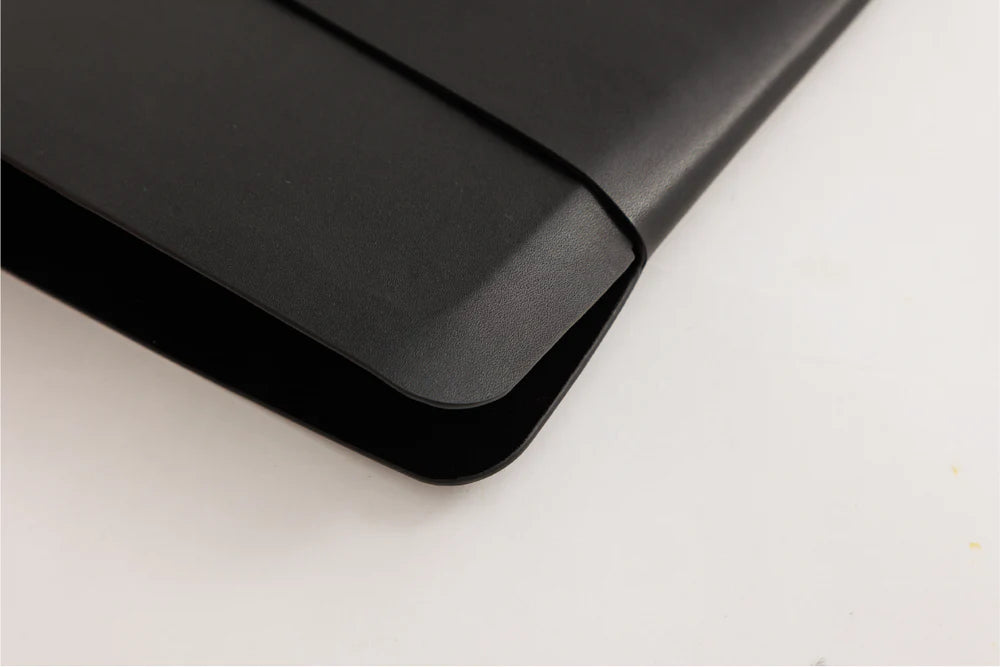 Ultra Folio iPad Case
Featuring a sophisticated black color palette, subtle logo accents, and extra compartments to be versatile for a wide range of situations. Seamlessly combining practicality with a touch of aesthetic.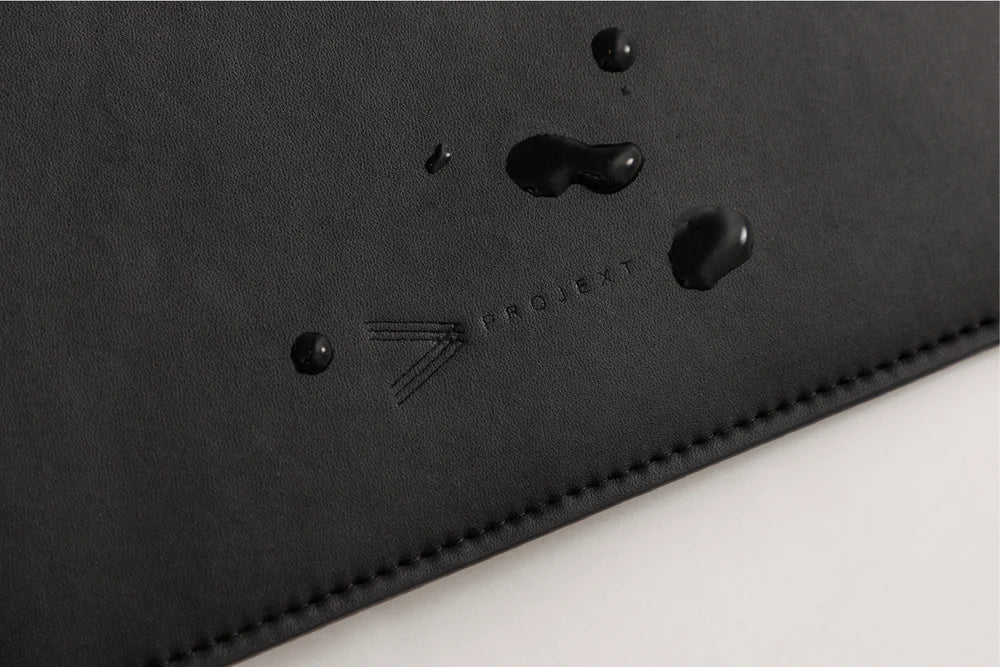 Waterproof X Scratch-Resistant
Sustainably crafted with our Prime Fiber Leather, this material is equipped with water-repellent and scratch-resistant properties. Instantly removing stains at your convenience.