Washi, a Fabric Made from Paper 
Socks are not just a wardrobe staple, they are also an essential style piece that showcases attention to detail and quality. Washi Paper Fabric revolutionizes traditional socks, elevating its comfort level to new heights.
Breathable X Moisture Wicking
In humid and muggy environments, it's crucial to have the ability to absorb sweat and keep dry. Luckily, our product's unique fiber pores not only provide fast moisture absorption and allow for continuous ventilation, keeping you dry and comfortable at all times.
Antibactirial X Ant-ordor
The unique paper fiber has an impressively high antibacterial rate of up to 99.6%, tested by Japanese Industrial standards, effectively eliminating unpleasant odors.
Breathable X Skin-friendly
Developed by combining 1500-year-old Japanese papermaking techniques with bamboo charcoal cotton, this unique material is lightweight, soft, and supple, with an extremely elastic and skin-friendly texture.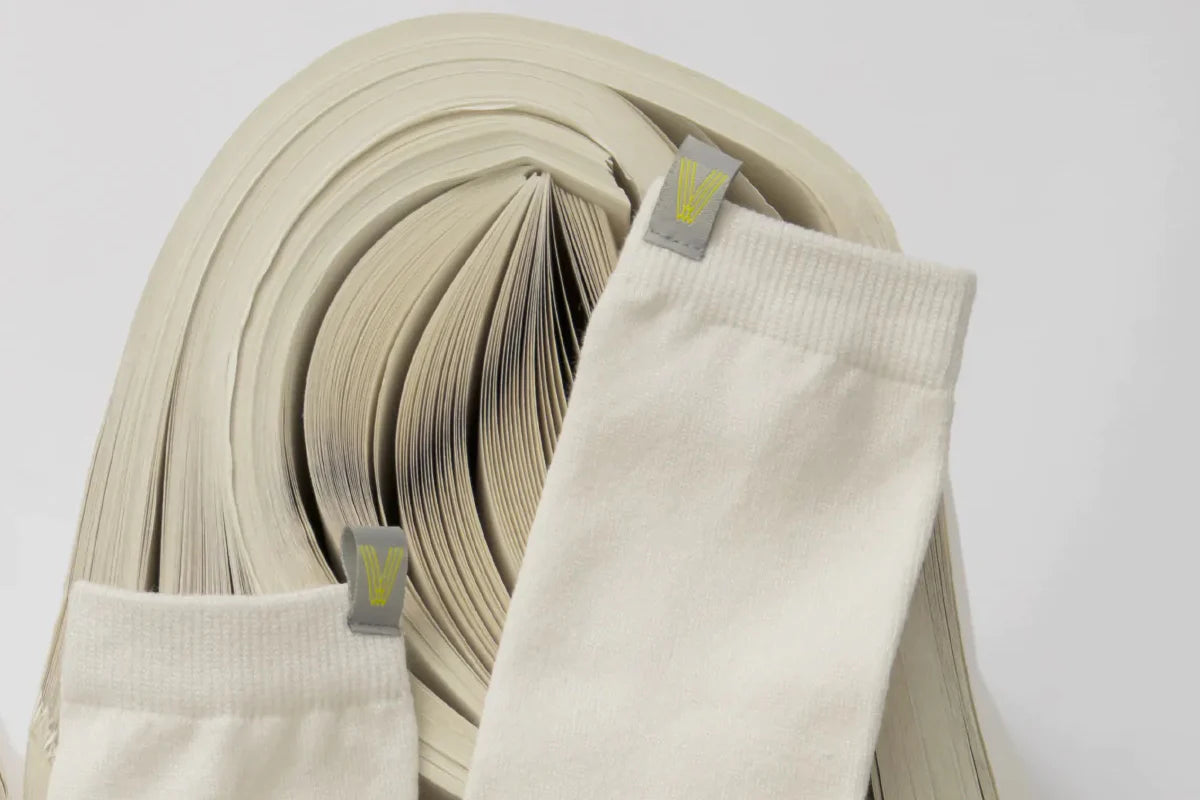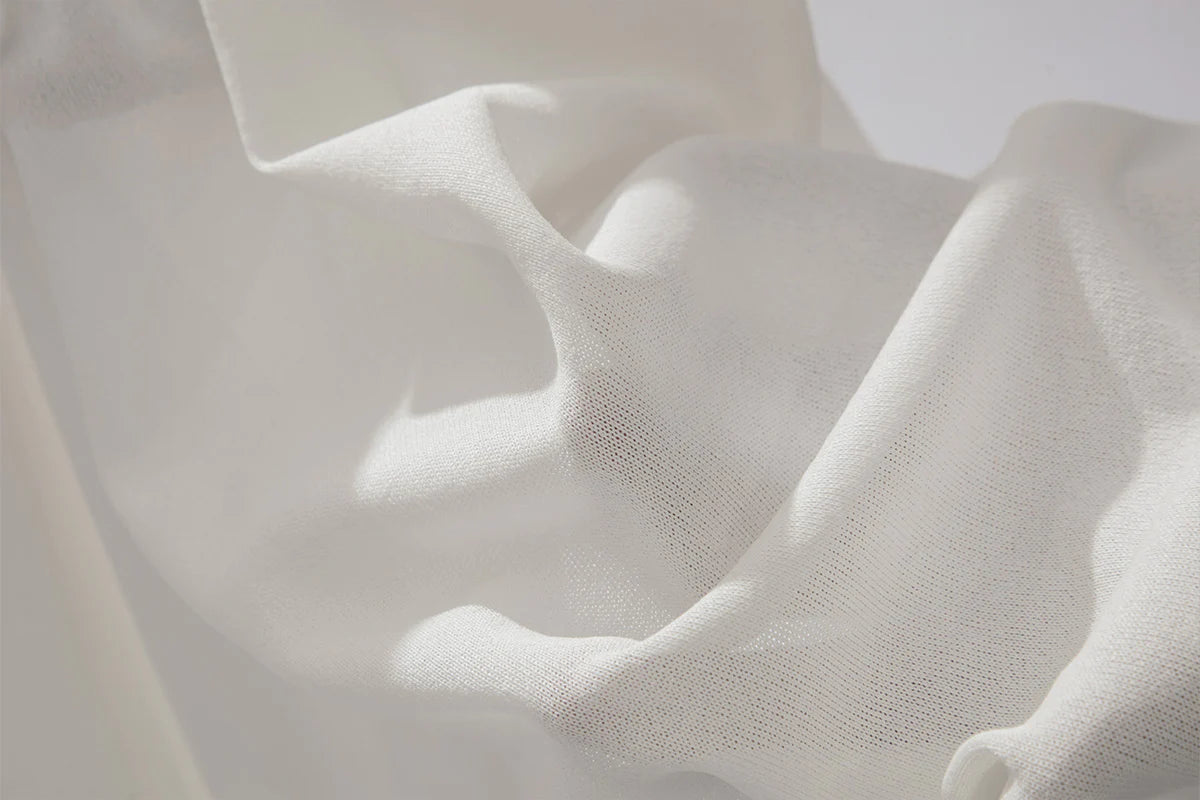 Innovative Smart Fabric
With Washi Paper Fabric, the design recreates the sensation of walking barefoot with a timeless and understated aesthetic that embodies a minimalist lifestyle.
Comfortable for Any Occasion
Experience the perfect blend of comfort and functionality for your daily routines or workouts. These socks offer unparalleled breathability, ensuring your feet are dry and odor-free throughout extensive wear.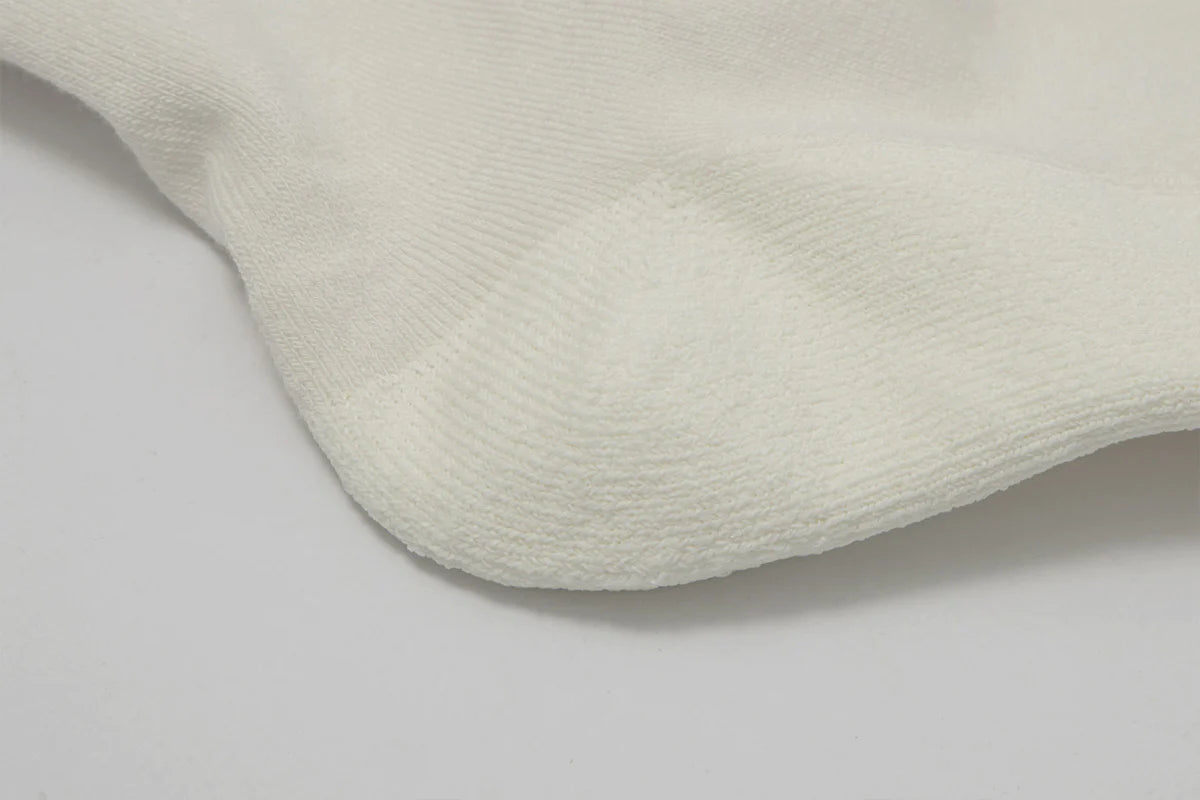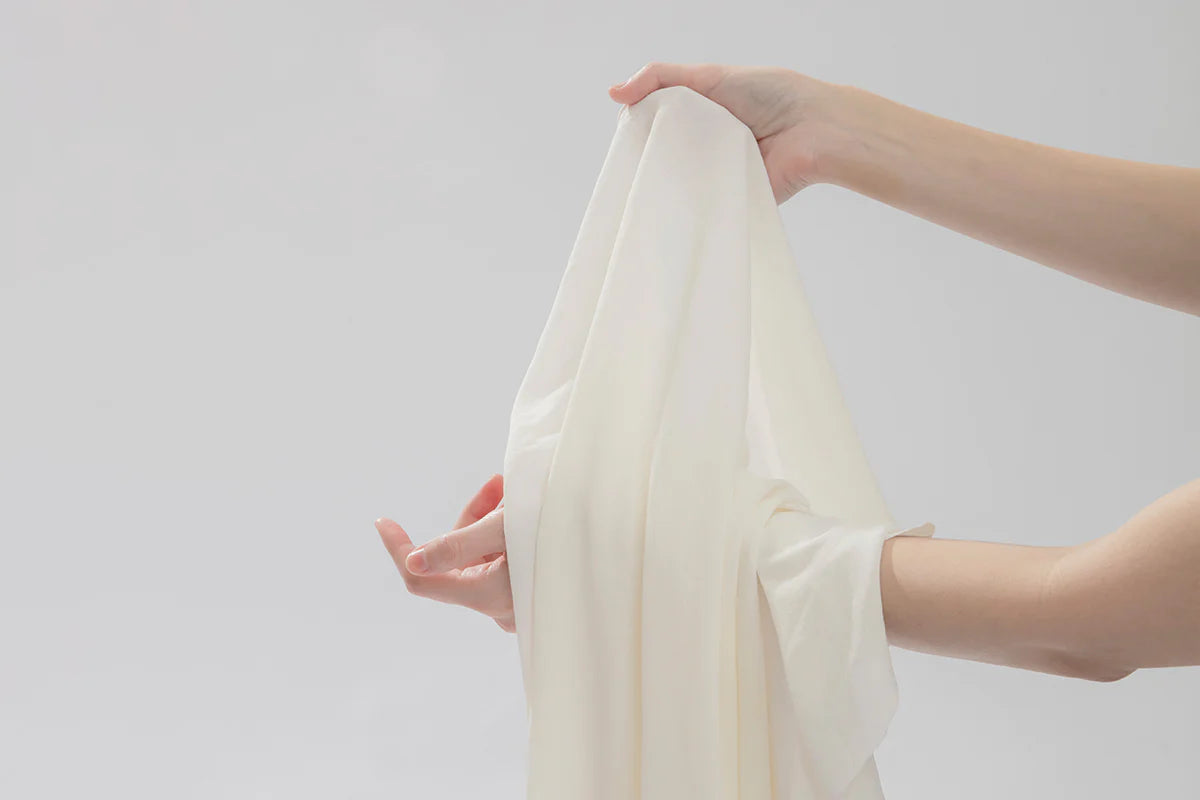 Extremely Durable
The perfect sustainable fashion piece. Designed to withstand wear and washing, they retain their shape and extend the lifespan of your everyday sock essentials.
Sustainable Living
Transforming biodegradable Washi Paper into everyday wear, we embody our commitment to sustainability and eco-friendliness through details, offering an eco-conscious wardrobe option.