Retro Inspired German Trainer
Footwear designed for those who appreciate classics with a unique vision for the future. 
Enhanced Functionality for Any Occasion  
Featuring a natural rubber sole with a variety of patterns for enhanced traction and durability. Versatile for casual wear to low-intensity training sessions.
Washi Knit Technology X Machine Washable
By weaving with knitting technology, the patented ITOITEX Japanese Washi Paper Fabric seamlessly integrates into the shoe body, delivering excellent breathability and moisture-wicking properties. This unique fabric effectively combats bacteria and odor, while its quick-drying feature ensures a lightweight feel that keeps you refreshed throughout the day.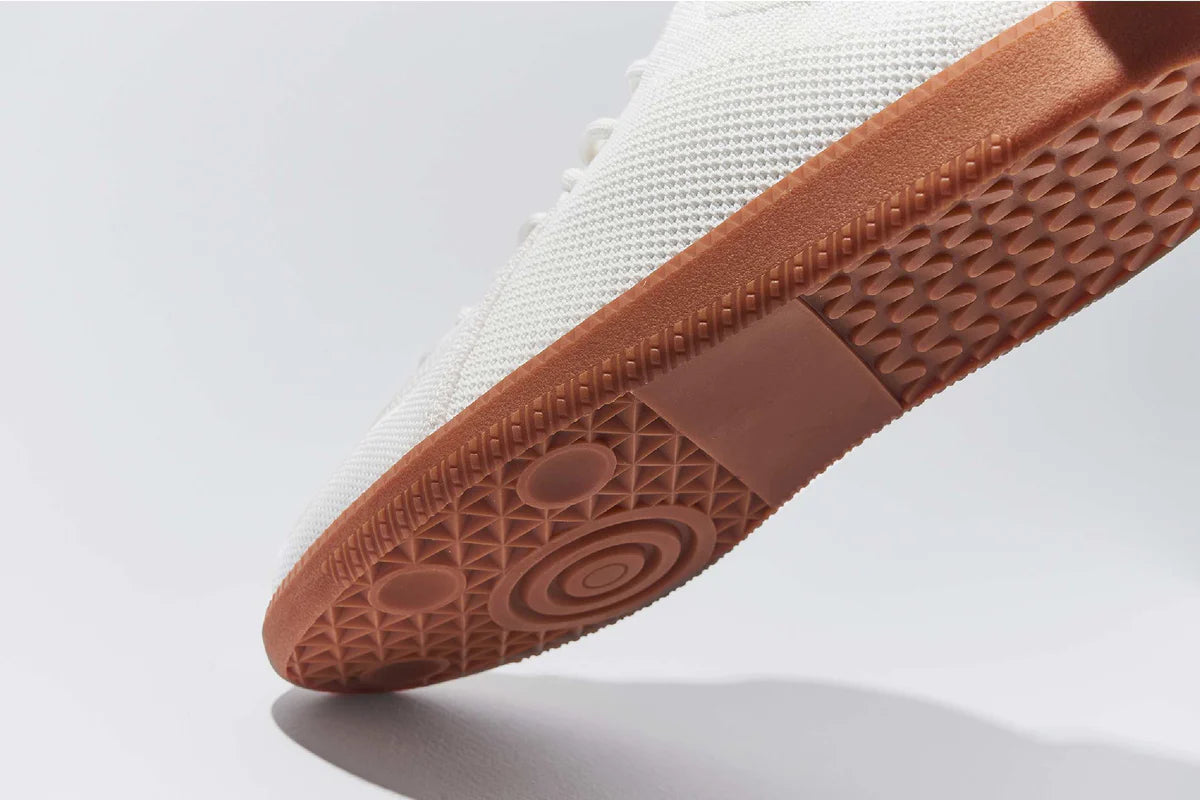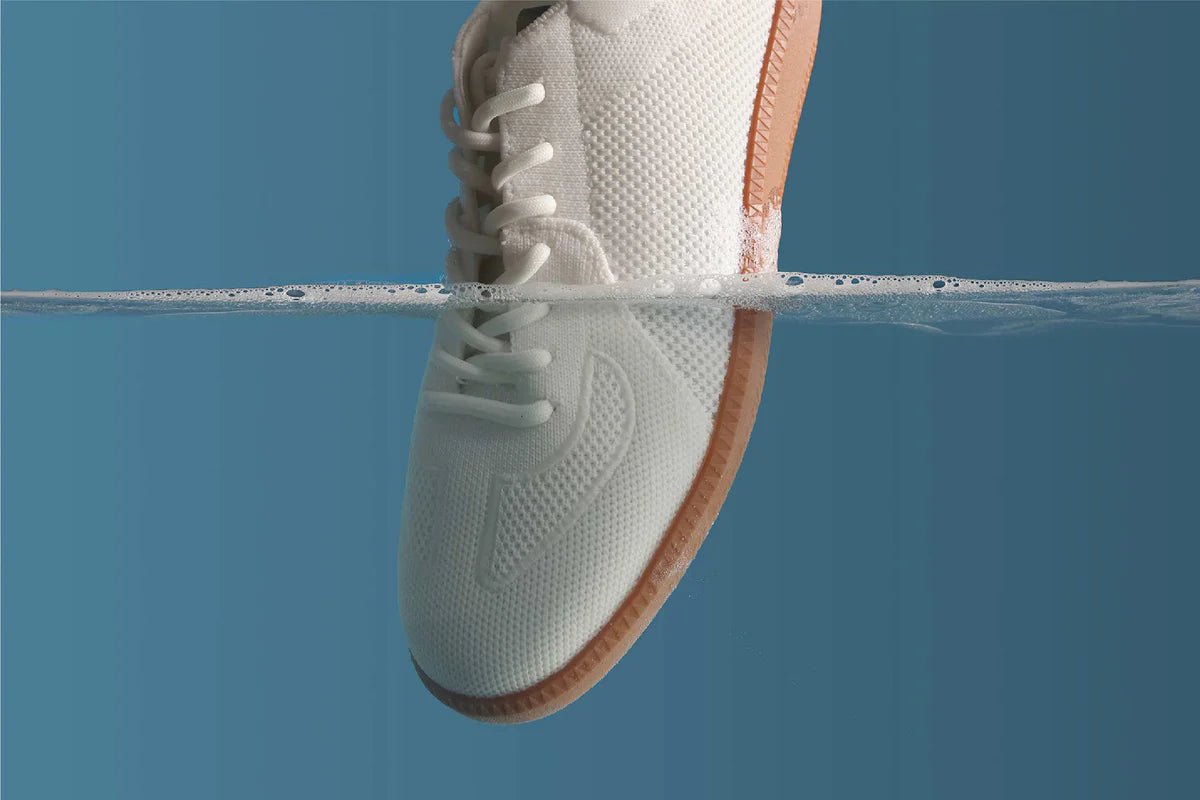 Washi Knit Germain Trainer
With an impressive 30% reduction in fabric waste during production, these shoes exemplify eco-consciousness without compromising on the renowned comfort and durability associated with German trainers. Additionally, their feather-light weight and exceptional comfort make them a delight to wear for extended periods.
Machine Washable
The distinctive pattern of the Washi Paper Fiber enables rapid moisture evaporation, making it convenient to toss the entire shoe into the washing machine. Rest assured, they will dry in a flash, allowing you to wear them the very next day!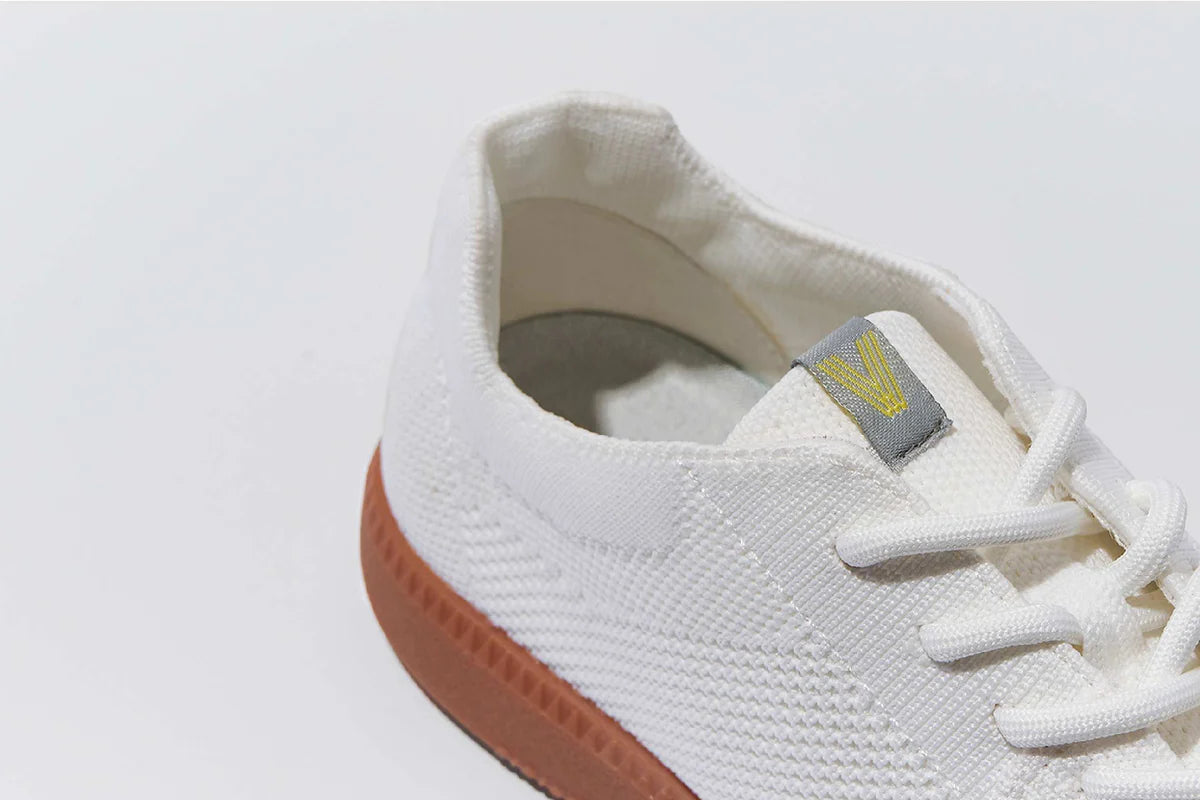 Washi Paper Fabric
Introducing the ITOITEX patented Washi Paper Fabric from Japan, developed based on 25 years of research. Made from a combination of natural softwood fiber and recycled polyester fiber, it is woven to provide a comfortable sensation akin to a second layer of skin.
Antibacterial Fabric
The smooth fiber surface of the washi yarn inhibits the growth of bacteria, reducing the risk of fungal infection on the skin. Tested and certified by the Japanese Testing Bureau, the antimicrobial activity remains high at 28 even after 20 washes, surpassing the standard value by nearly 30%! Even without wearing socks, you can enjoy a dry and "skin-like" sensation all day.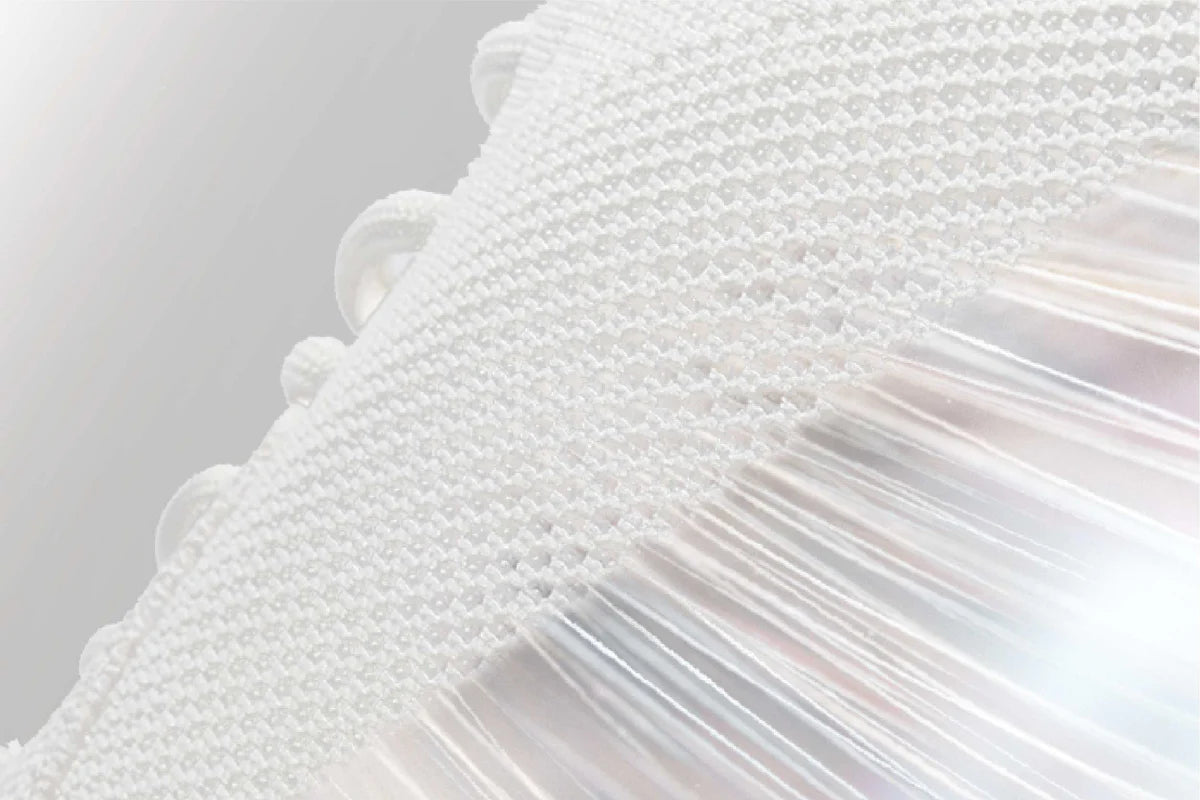 Intellegent Temperature Regulation
The material's natural porous structure guarantees superior ventilation and breathability, allowing for a refreshing and cool experience. It effectively absorbs sweat and enhances swift evaporation, leaving your skin feeling dry and refreshed.