Our Materials
At Projext, we are constantly seeking, evolving, and challenging new ideas and materials to develop products.
SouffléFit Technology
We call it the Soufflé Fit technology™. The lining and sock material are made of a unique blend of Merino Wool and an all-natural, renewable fiber mixed with Tencel fabric from sustainably harvested forestry. This fabric is also antimicrobial and odor-eliminating so socks are always optional.

Because Natural Merino wool is extremely thin, it feels incredibly soft on the skin and can also regulate body temperature through its porous fibers. Its ability to crimp under cold weather allows it to trap air and conserve body temperature. On the other hand, when the weather is hot, it quickly absorbs moisture and releases it into the air to keep your body dry and cool.

Tencel is made from sustainably-sourced eucalyptus trees.  It is naturally silky-smooth, cooling touch, hydrophilic, and humidity regulatory.

Merino wool and Tencel are both more absorbent than cotton, moreover they even possess outstanding antimicrobial and odor-eliminating features. By fusing the fibers together, SouffléFit Technology™ is able to deliver maximum comfort and functionality.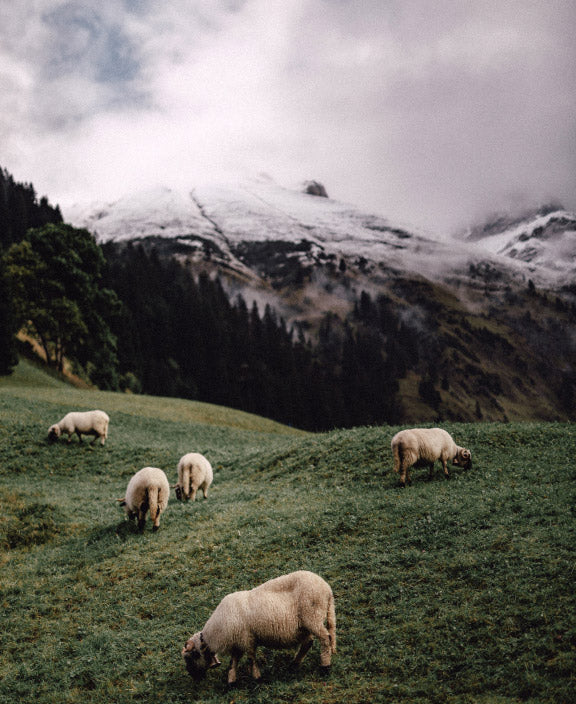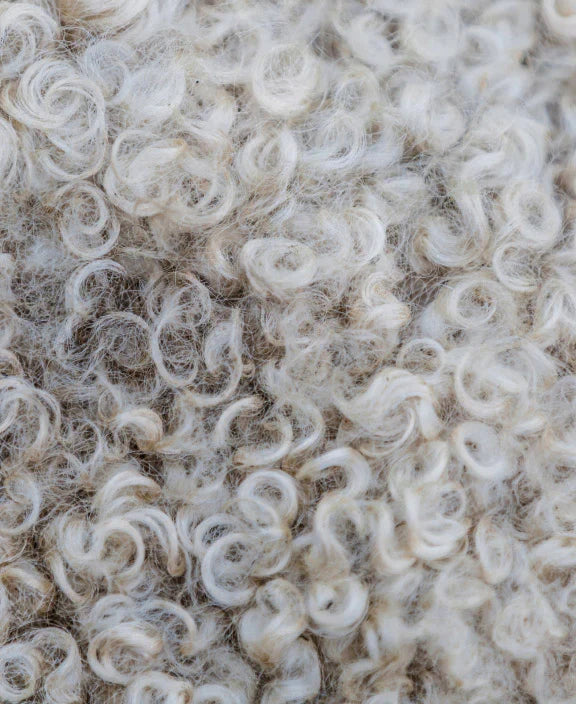 2. Highly resilient quality wool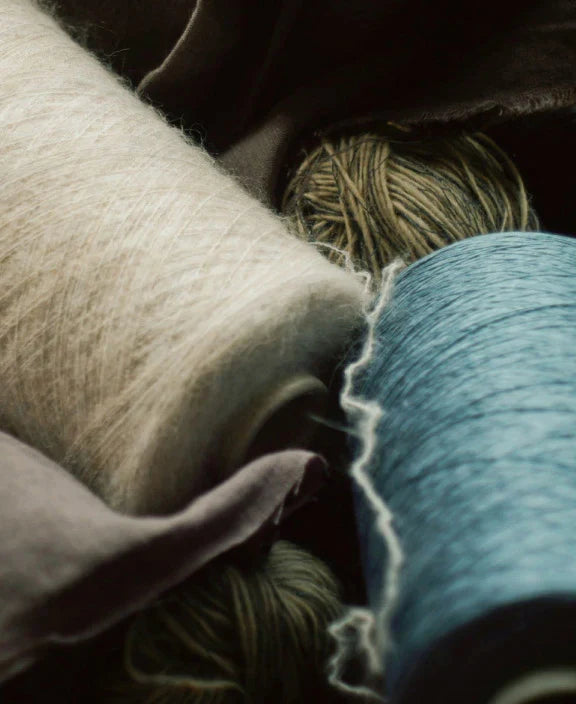 3. Spinning yarn from wool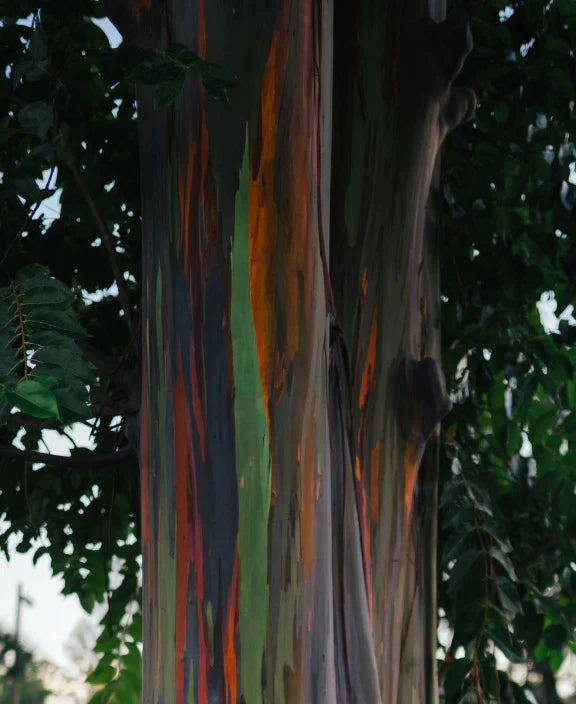 5. Made from natural wood pulp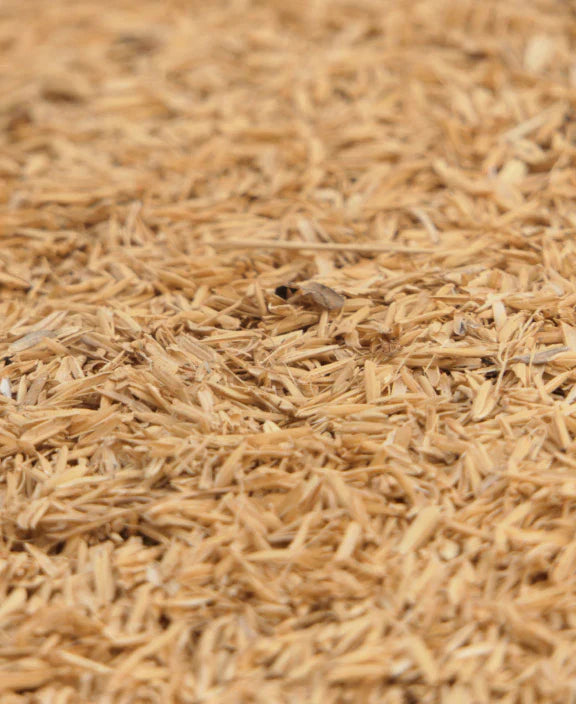 6. Sustainable wood fiber yarn
Other Materials
Given by nature, renewed by nature