Our Materials
At Projext, we are constantly seeking, evolving, and challenging new ideas and materials to develop products.
Washi Paper Fiber
Here we presenting our signature unique material which is naturally breathable, hydrophilic, quick-drying, and eco-friendly.

Redefining the 1500 year old Washi Paper fiber with the advanced fabrication technology from Japan to present you the revolutionary fabric for apparel and footwear.

Uniquely blended, Washi Paper is an innovative textile alternative engineered to feel like a second layer of skin that breathes with you.

Washi is a unique material that has numerous tiny pores. The advantage of that is the fabric is able to absorb twice as much moisture as cotton and releases it to the air swiftly. Apart from being a great water and pollutant absorbent, Washi Paper is also antimicrobial, odor-eliminating, antistatic, breathable, and UV-resistant.

Projext is committed to use sustainable materials that minimizes the impact to the environment. Embrace the power of Natural Material!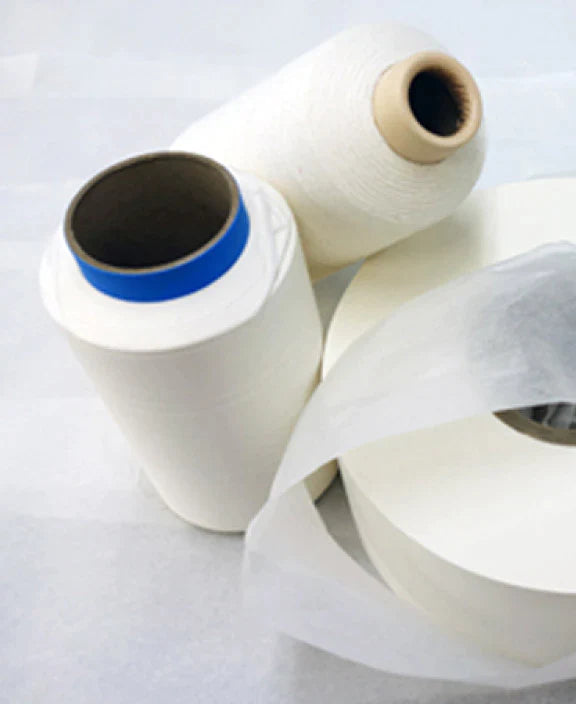 1. Washi, the raw material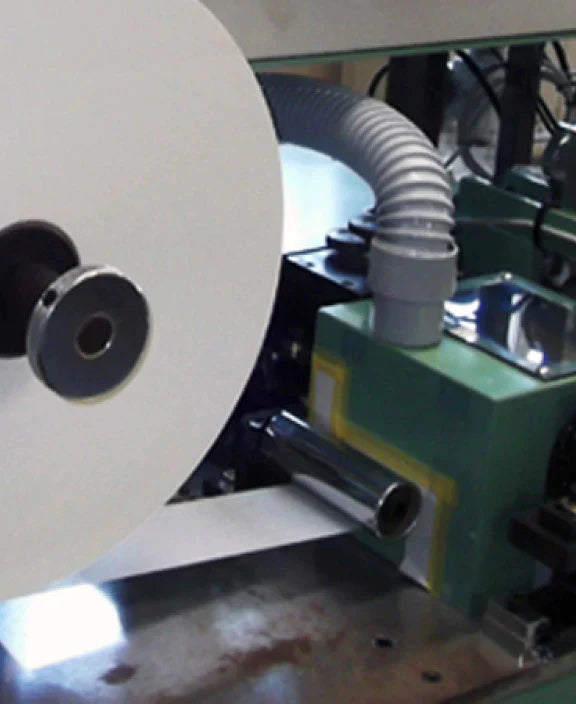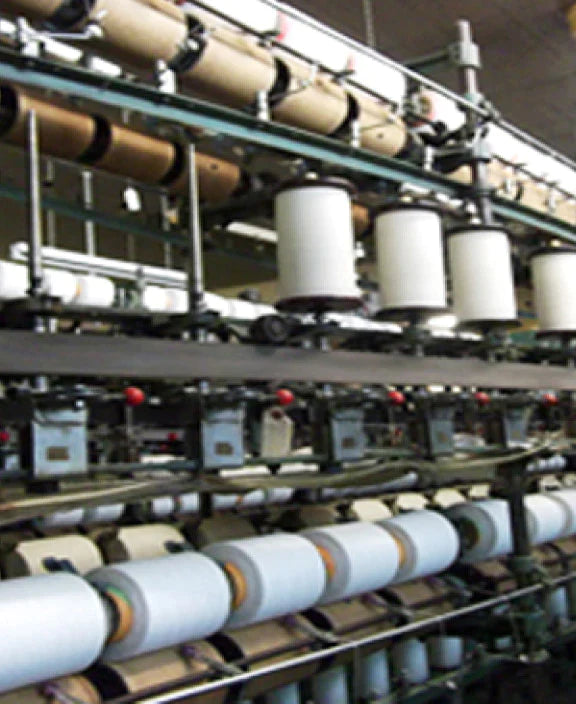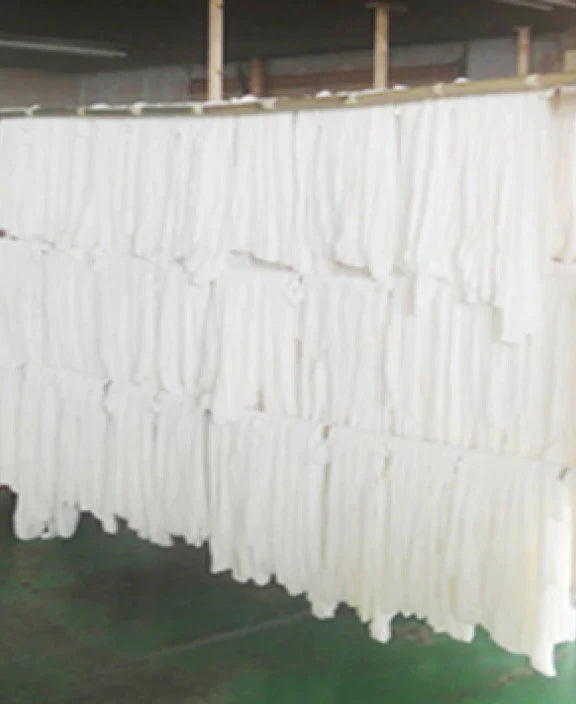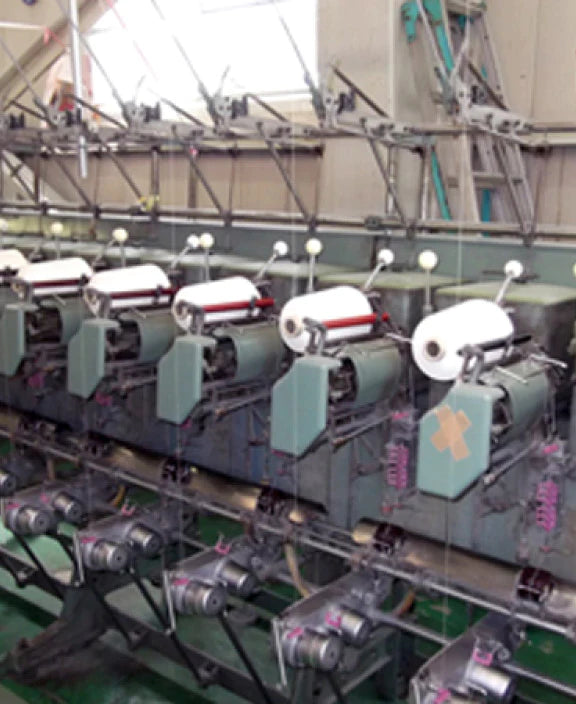 Other Materials
Given by nature, renewed by nature